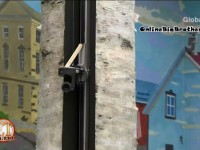 So glad to be heading to Florida again-these are only a few of the issues (wire sculpture, wood and metallic assemblage) that I'll be bringing to the show April twenty fifth and 26th at the Strawberry Festival Fairgrounds in Plant Metropolis (see HERE for details and RIGHT HERE for Facebook page)-the present is bought out as approx 300 distributors can be attending-my sales space is #162.
Dating to 1869, the graceful Mrs. Langtry is a really uncommon yellow-cupped white daffodil that stands about 16 inches tall. For zones 5-7. watering is extra environment friendly – you need solely to water the place the plants are rising and not the areas between your vegetable rows. Delighted to see Rodgersia , aka, Rodger's Flower is thriving and sent up a stalk with a bud as if it couldn't wait to bloom. Facebook page (situated on the appropriate facet of this web page). If you are there, signal as much as be a Fan of the show.
really actually cool! Im in love with succulents and I'll pick up nice concepts right here. I stay in tropical climate succulents work best right here but nonetheless I like small pocket gardens throughout my space. Whatever you determine for the floor area, I do know it can look great. I just like the flagstone thought with potted vegetation or, if you're as much as making holes, planting immediately into the ground. Cannot wait to see what you do! Congratulations on this very inspiring Lens of the Day! We had the same experience after we lived in Pennsylvania…a doe left her fawn in our yard. She did come back for her baby so all ended well.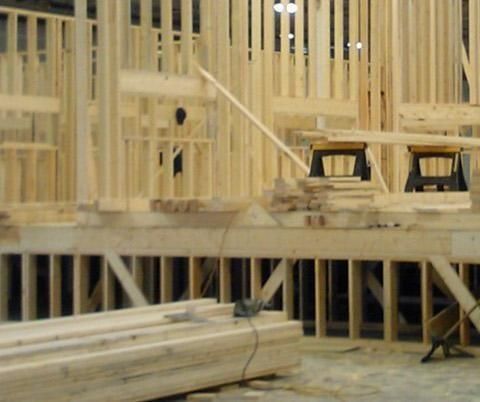 HI Sallybea! It is all the time nice to hear from you. Thanks a lot (as at all times) in your comments, pin, voted up, and support! I hope you have a terrific day!! Nice photos and recommendations. When we get our acreage in a couple years I'm going to find an previous farm wagon like the one in the picture. I believe they appear so cool, as do previous plows. Whereas I have a tendency to hold up the trowel this month there's at all times the likelihood that this will be a light winter. One can only hope.
I used to be completely charmed by this unassuming family of self-reliant old-fashioned people who still lived-even during the nineteen seventies, '80s, & early '90s-a lot as that they had all through the 1940s & '50s. I felt like I had come house, and I still consider them as family, and their 'R-Personal-Ranch' because the country residence I always longed for.